Veterans Day Tribute to One of Our Own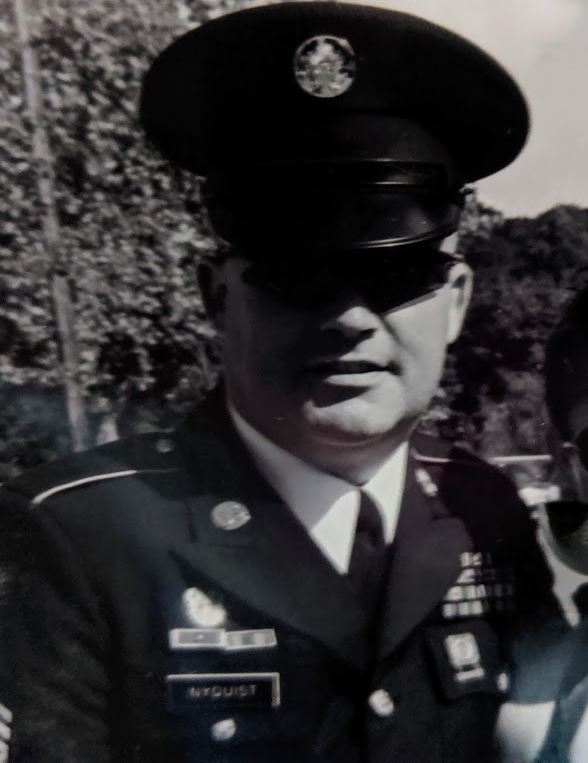 Hello Visitor to our website,
We ask you to take aa moment of your time to reflect on the sacrifices our military veterans and their families have made to preserve our freedom. Whether you agree or not with the politics behind the military complex and its many missions around the world, both past and present, service members answer the call of duty regardless of all that stuff and for that, we should be thankful.
Here at Pacific Stonescape, we pay tribute to our newest employee and yard manager, Scott Nyquist. Scott spent 32 years in the Army during which time he completed two tours of war zone duty in both Iraq and Afghanistan. He left his wife and family at home and answered the call.
Scott has been a phenomenal addition to our team and is, hands-down, the best hire we have ever made! Next time you are here, thank him for his service. He is a modest guy but proud of his Army career and we are grateful for the person that he is today because of it.