We're Crowd Funding For a New Yard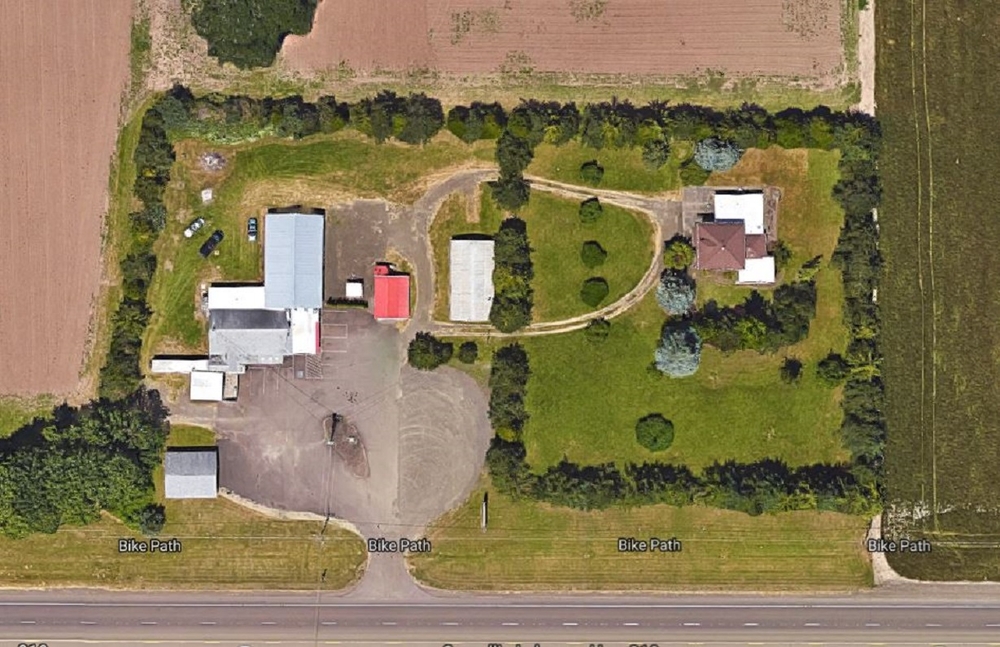 We need to MOVE to GROW and BETTER SERVE our CUSTOMERS!
Pacific Stonescape Inc. has secured a new site just a mile west of our current location on Hwy 34 to develop into a new stone yard. The primary goals of this intended move are: SAFER access, improved SANITATION, more SPACE and long term financial SECURITY.
Why Crowd-funding? We need the flexibility to act as our own general contractor to accomplish the project most economically without the costs and constraints that go along with bank financing. So, we turn to friends of Pacific Stonescape to provide short term funding in small lots of $5-20K or more with a goal of $250,000 pledged and utilized for the build over a period of 1 year. Umpqua Bank has committed to providing long term financing when the build-out is completed which will pay back the crowd-fund investors.
For more information about this offering, please download this pdf: CrowdFundingBrochure or contact Steve Dix for a more detailed package. steved@pacificstonescape.com